In addition to an excellent professional service, we offer the kind of warmth and kindness
characteristic of a personal relationship, based on trust and
credibility between lawyer and client.
Merielin Almonte Estudio Legal (MAEL) is a trailblazing and dynamic boutique law firm offering legal services in the fields of Business Law and Economic Regulation. Thanks to a direct and personalized professional relationship with our clients, we are able to deliver high-quality services with professionalism and effectiveness. Our rates are flexible, predictable and competitive.
In every case we handle, we use our creativity and experience to find practical and cost-efficient solutions for our clients, allowing them to implement their projects and accomplish their objectives while minimizing legal risks. In our professional work, we not simply strive to provide workable legal solutions, but also, beyond that, to establish a relationship of mutual trust and credibility with our clients.
Learn More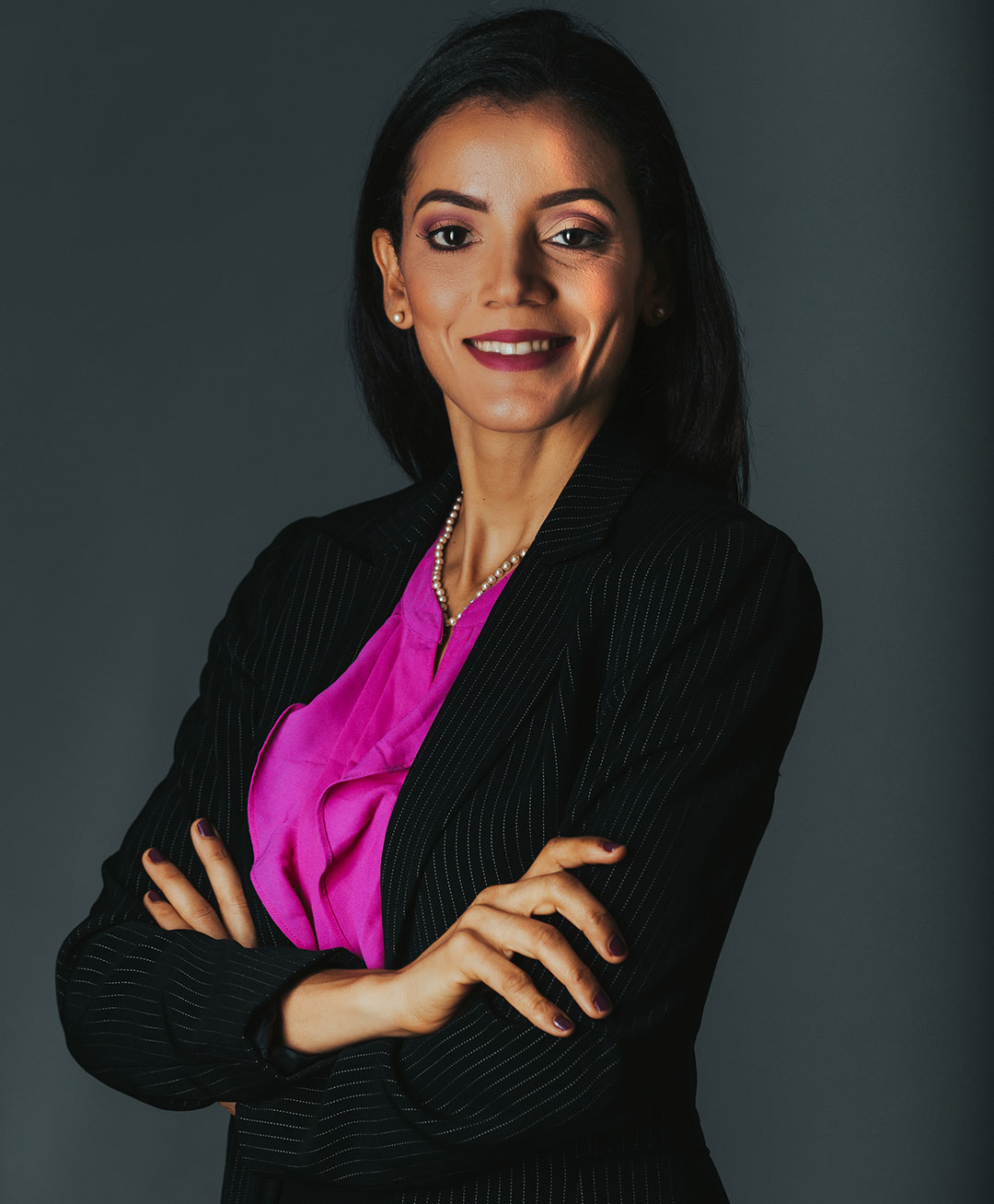 Once the Free Trade Agreement signed by the United States